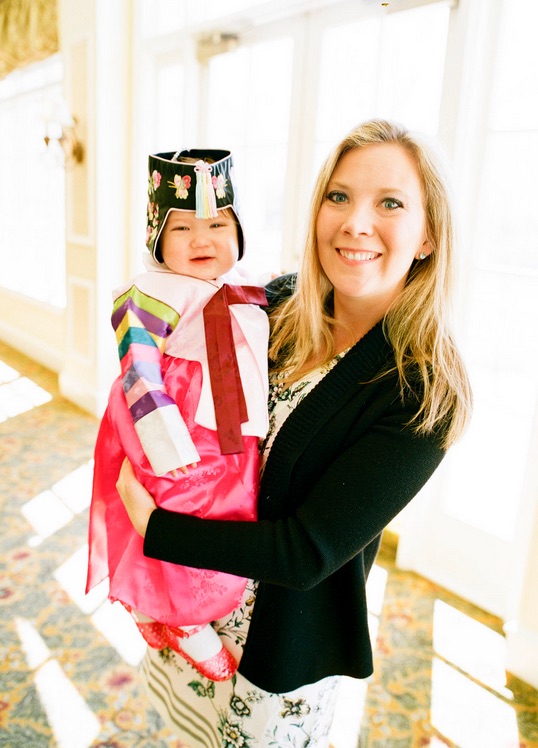 Are you planning a birthday party (young or old), bridal shower, baby shower, or other life celebration and need a little guidance and creative inspiration to pull it all together with style? Then, we can help!  Introducing:
Petite Party Planning
A phone consultation where we learn about your party needs and desired style
3 Developed Themes
Sourcing: 5 recommended sources for bringing your theme to life
3 DIY craft projects to make it personal
3 favor recommendation(s)
Suggestions for successful and theme-centric menu items
Custom Petite Party Package
May include, local vendor referrals, on-site staffing, sourcing and securing vendors (i.e. caterer, entertainment, etc
Contact us today for details and fees!
Photo credit: Sweet Tea Photography