Many of my Clients and Pinterest followers comment that I pin a lot of interior design photos on my event inspiration boards.  For me, designing an event is very similar to designing a living space.  Both require a balance of function and flow with style and creativity.  Also, entertaining is an extension of how we live.  Whether you're entertaining in your backyard, at a historic museum or in the convention center, bringing in the gracious hospitality and unique personality of your lifestyle is one way to ensure a successful and meaningful event.
In 2014, some of the design trends we're tracking and looking to for inspiration include:
Bold Black
The chicest of chic, an entire room painted black or a major focal point, black is no longer taboo in home design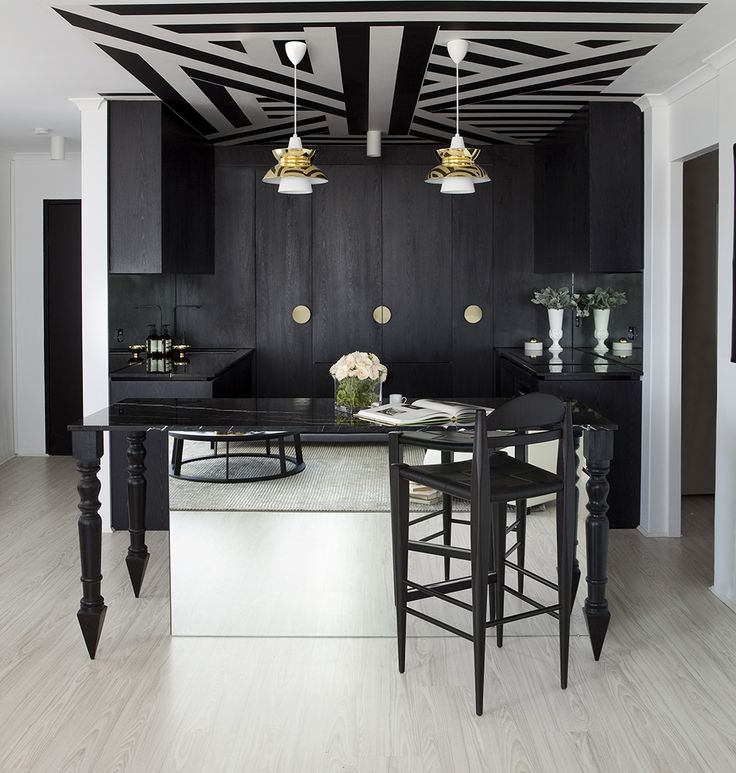 Glamorous Gold
Subtle to spectacular, this color and material make a statement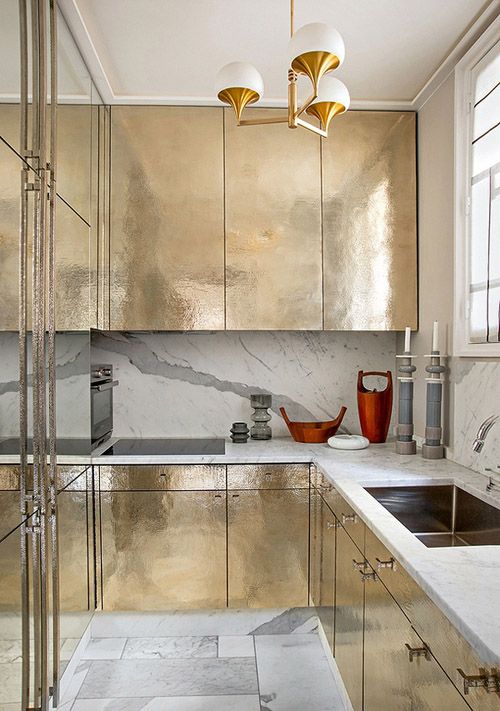 Wood Wonderful
Dramatic wood installations and signature pieces can be modern and traditional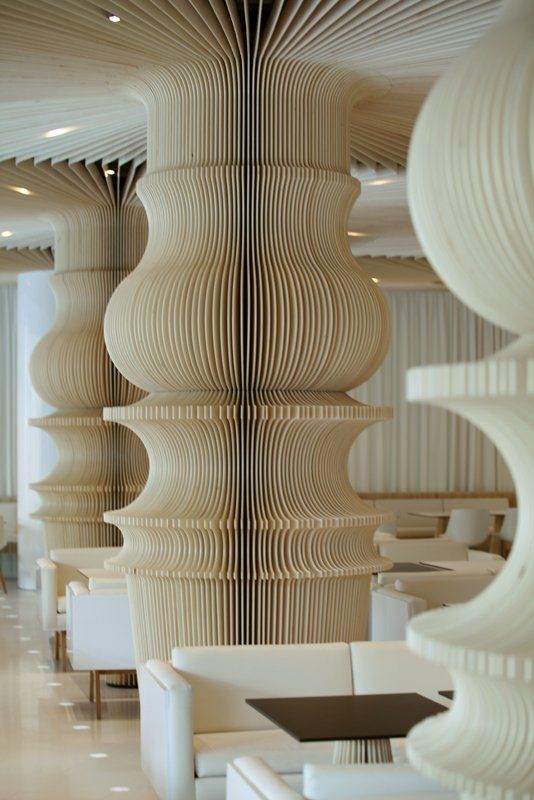 Rock Solid
Incorporating natural stones, cement, and tile that mimics stone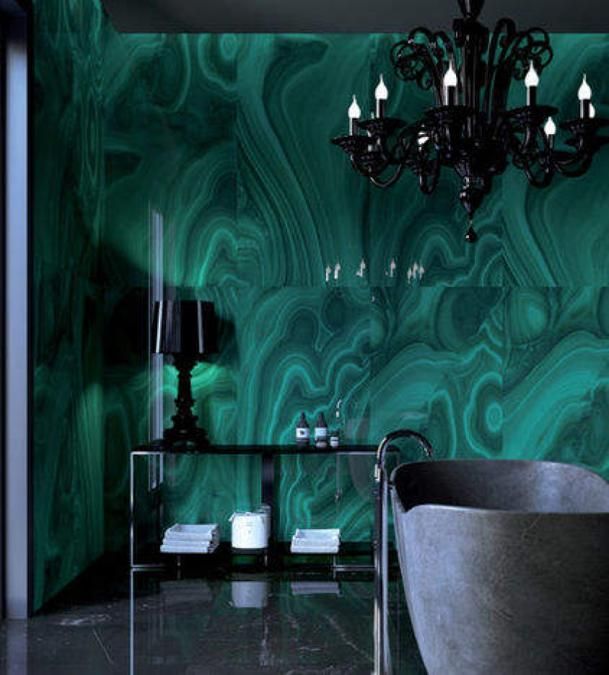 We asked one of our favorite local event designers, Amaryllis, for their insight into this year's design trends.
"We've been noticing a greater focus on gold accents and overall [color] schemes, and, of course, think the outcome is beautiful! The color can be incorporated anywhere from tabletop designs to containers in brushed, classic and modern styles. We love the "go bold with gold" mentality and foresee this becoming a big [event design] trend throughout 2014."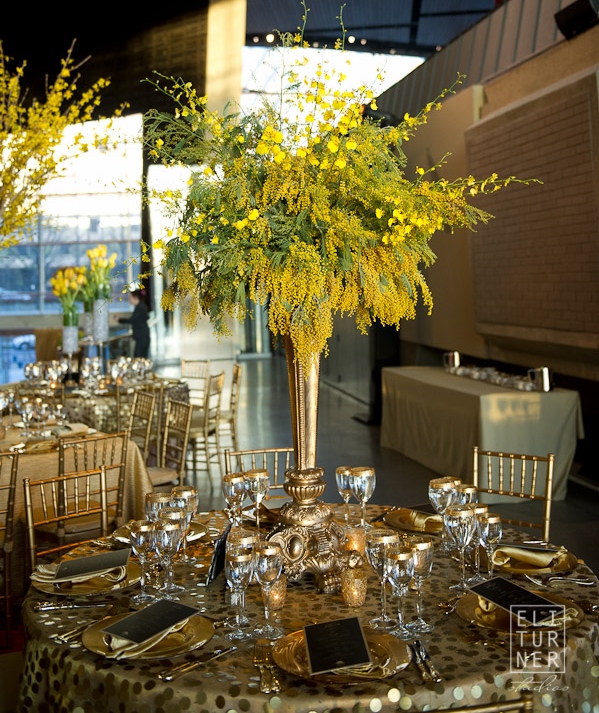 Check out our 2014 Design Trends Pinterest board for more trends ideas.