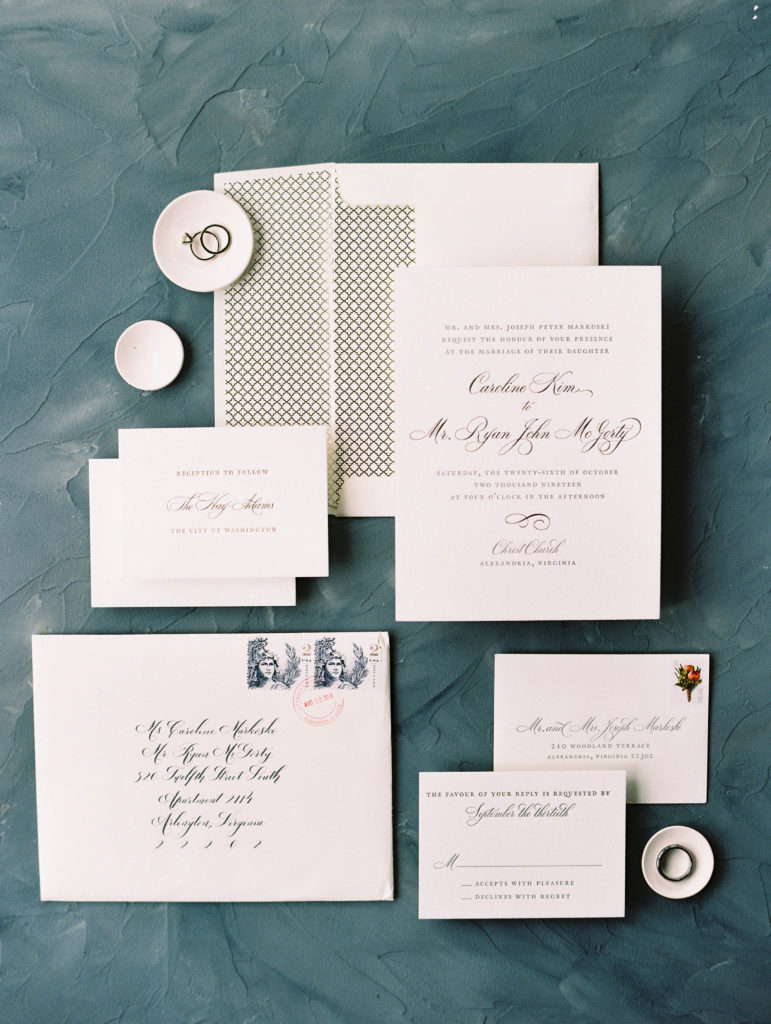 Are you ready to start planning your event?
We look forward to learning more about you and your event. To schedule a complimentary consultation, please contact us through the form below.
by appointment only.
phone +1 (202) 243.9985
If you've filled out the form and haven't heard from us in a few days, please email us directly.
You're one step closer to joining our family of happy clients!