"Good fortune is what happens when opportunity meets with planning."  ~ Thomas Edison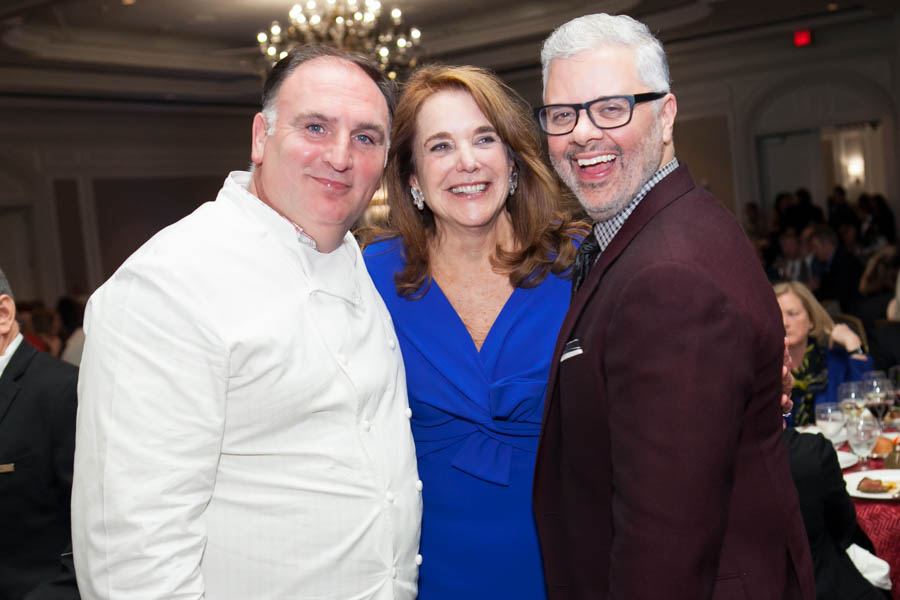 Whether you are hosting a meeting of the minds, fundraising for a cause, or celebrating a milestone, imagine the possibilities, let us make them reality! 
We specialize in:

Parties & Celebrations
Meetings & Conferences
Non-Profit Fundraisers
Venue Searches
Event Staffing
Event Planning That's a Perfect Match
How Can We Help You?

DC event planner, Elizabeth Duncan Events, will work with you to identify the set of services that suits you and your event needs best. Our custom approach to event planning ensures that you are matched with the services that ensure you can enjoy making decisions with confidence, design with insight, investing with intention, and the freedom to be the VIP
To discover more about how we can help you, take a look at our Services.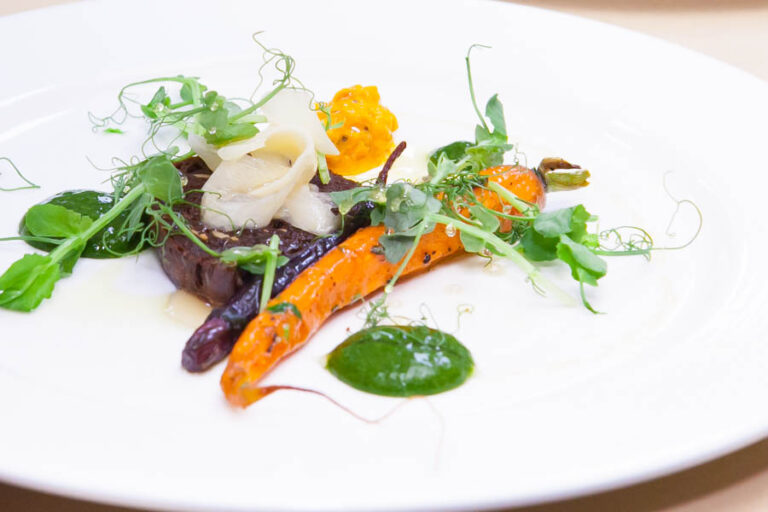 Want to know what it's like to work with us? Just listen to what our clients say.