Wedding & Event Planning Services
"I'VE LEARNED THAT PEOPLE WILL FORGET WHAT YOU SAID,
PEOPLE WILL FORGET WHAT YOU DID, BUT
PEOPLE WILL NEVER FORGET HOW YOU MADE THEM FEEL."
~ MAYA ANGELOU
Your Trusted Partners for Planning Unforgettable Events
Elizabeth Duncan Events is a Washington DC event planning company producing weddings, parties, conferences and other memorable events in the DC metro area, Maryland, Virginia and destinations around the world.  Our extensive expertise, trusted relationships, and personal attention result in elegant weddings, imaginative parties and successful corporate events every time.
We are committed to ensuring every client enjoys:
DECISIONS WITH CONFIDENCE
DESIGN WITH INSIGHT
INVESTMENT WITH INTENTION
FREEDOM TO BE THE VIP
Choose Your Own Adventure - Event Planning That's a Perfect Match
At Elizabeth Duncan Events, we will work with you to identify the set of services that suits you and your event needs best.
Are you looking for a planner that works with you every step of the way, managing all of the ideas, people and projects on your behalf?  Check out our Comprehensive Planning options below.
Are you looking for a planner who will share their expertise and contacts, and then provide top-level design or logistics insight?  Take a look at our Custom Planning option below.
Do you need an efficient, custom venue search, specialized staffing or strategic insight?  We've got that covered as well!
Ready to get started? Contact us today to schedule a complimentary consultation call.
Our Event Planning Services
Multi-Day Comprehensive Event Planning
Planning a multi-day conference with social celebrations, a wedding weekend, or an extended milestone celebration? Let us create a cohesive story for all of your events and seamless experience for your guests to enjoy.
Comprehensive Event Planning
From finding the venue that will provide the ideal setting to introducing you to the team of vendors who will meet your every need to designing a creative vision that reflects your style, Elizabeth Duncan Events will work with you every step of the planning process to help create your ideal event.
Custom Event Planning
If you have the time and enthusiasm to do some of the work, but want the benefit of our expertise and relationships, then this is the package for you. This package includes event coordination services augmented by your choice of additional services and support.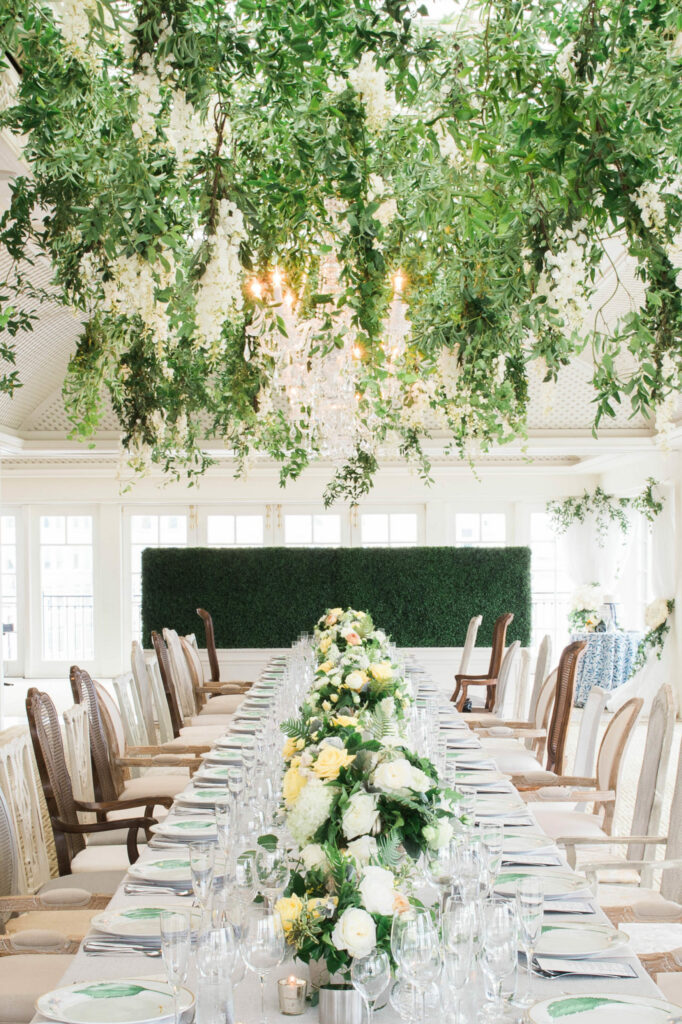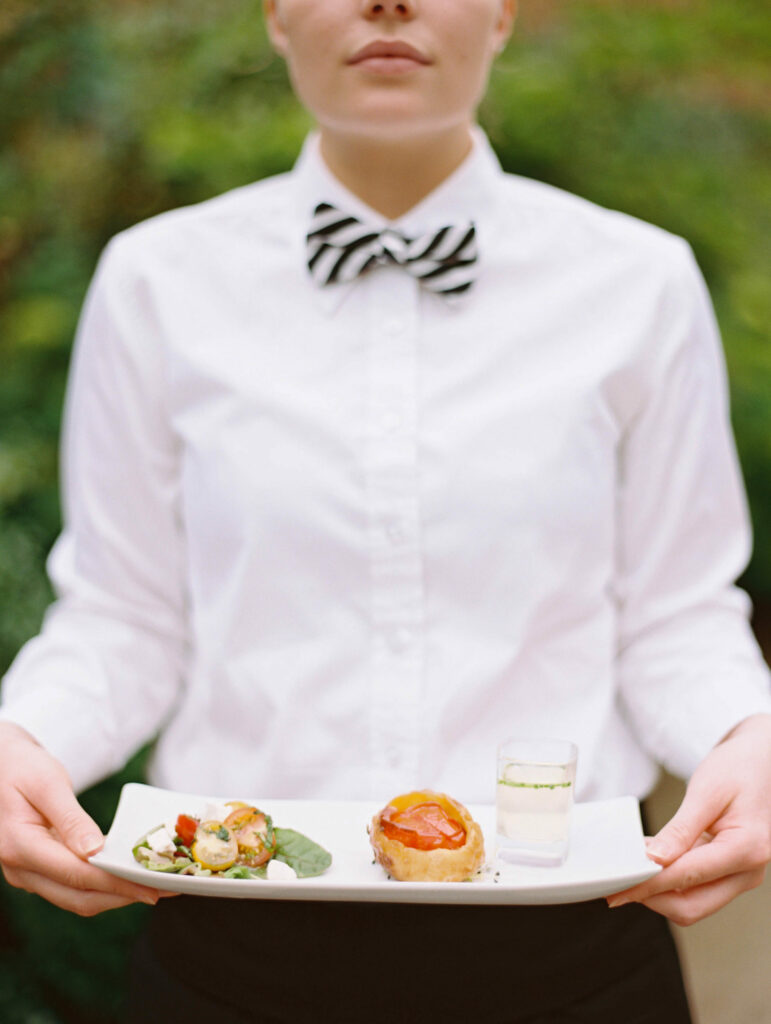 Event Strategy Consulting
Events can be an impactful and essential tool in achieving your business goals. We can help you assess your opportunities for leveraging events to grow your audience, advocate for your issues, elevate your reputation, position your products and so much more.  Contact us today to book your Event Strategy Assessment consultation.
Event Coordination
You've worked hard to plan your ideal event, now let Elizabeth Duncan Events implement all of the plans and details so you can be the guest of honor. This package includes six weeks of service immediately prior to the event with event supervision by our trained Associates and staff. Please note, this Service is only contracted within 6 months of the event date.
Corporate Event Staffing
The secret to success at your next event, could be our trained event staff. We provide Event Supervision and Registration Desk staff solutions.  Minimum team offered is 4 people with number of actual staff provided dictated by size and scope of event.
Venue Search
Let us help you find the ideal venue for your upcoming event.  We will assess your event needs and aspirations, conduct a comprehensive search, and present up to three matches with complete profiles.
Petite Parties
For those of you planning smaller events (fewer than 50 guests) we offer turnkey event packages featuring our favorites vendors and creative ideas to help you host your ideal celebration.  Suitable for engagement parties, intimate weddings, elopements, kids birthdays and more.
Proposals & Elopements
We'll help you find the location that reflects your love story perfectly and line up all of the details to ensure this moment is  extraordinary for both of you.
Curated Collections
Let us take the mystery out of destination wedding planning by providing vetted vendors and planning templates for some of our favorite locations.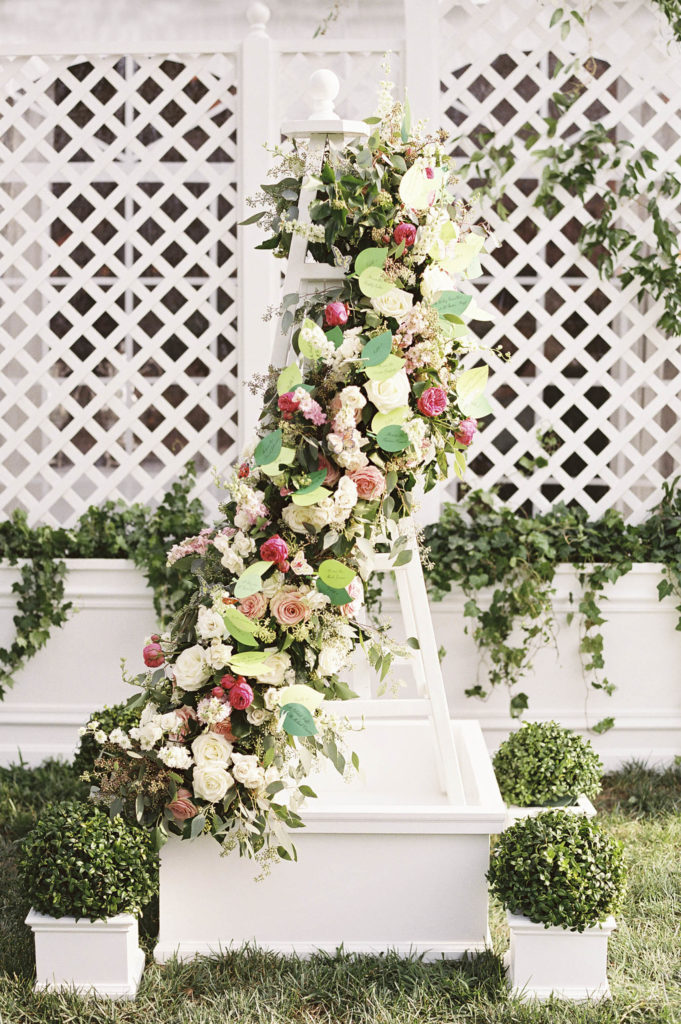 You may be wondering, "How much will my event cost?" or "How much does event planning cost?" At Elizabeth Duncan Events, we prepare custom proposals for each client.  In addition, the priorities and budgets for our clients varies.  Therefore, there is no one pricing reference that will be relevant for everyone. However, we do have minimum fees for our services and examples of typical event budgets for our clients that we are happy to share upon request. To request a custom proposal for your next event, please Contact us.