Washington DC Wedding Planning
"THE MOST BEAUTIFUL THINGS IN THE WORLD CANNOT BE SEEN OR TOUCHED,
THEY ARE FELT WITH THE HEART."
~ ANTOINE ST. EXUPERY
Beautiful and Memorable Weddings Inspired by Your Love Story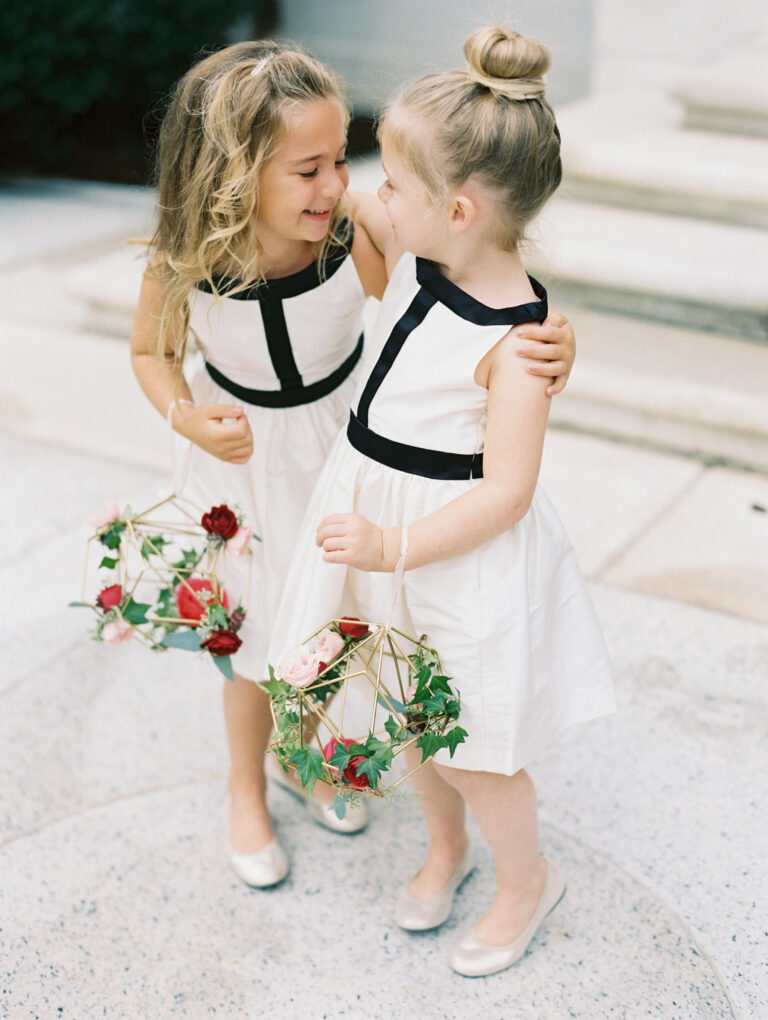 Planning a wedding is an exciting journey.  Our extensive expertise, trusted relationships, and personal attention will help you navigate the way and enjoy one of the most memorable experiences in your life.
When you work with Elizabeth Duncan Events, a DC wedding planning company, we ensure that you will enjoy:
Decisions with Confidence


Design with Insight

Investing with Intention

Freedom to be the VIP
If this sounds like the experience you want for your wedding, then, let's get started!
Wedding Planning That's a Perfect Match
From finding the ideal venue to bringing to life the personal touches that will make the celebration uniquely yours, we pride ourselves on our ability to translate our clients' dreams to reality.
Are you looking for a planner that works with you every step of the way, managing all of the ideas, people and projects on your behalf?  We do that!
Are you looking for a planner who will share their expertise and contacts and then provide top-level design or logistics insight?  We can do that, too!
Are you looking for the perfect way to propose or how to plan an elopement?  We know just what to do!
Let us work with you to identify the services that suits you and your event needs best. To discover more about how we can help you, take a look at our Services.
If you want to learn more about our approach and style, explore some of our favorite DC area Weddings in the Portfolio below. If you're considering a wedding outside of DC, visit our Destinations page for more information.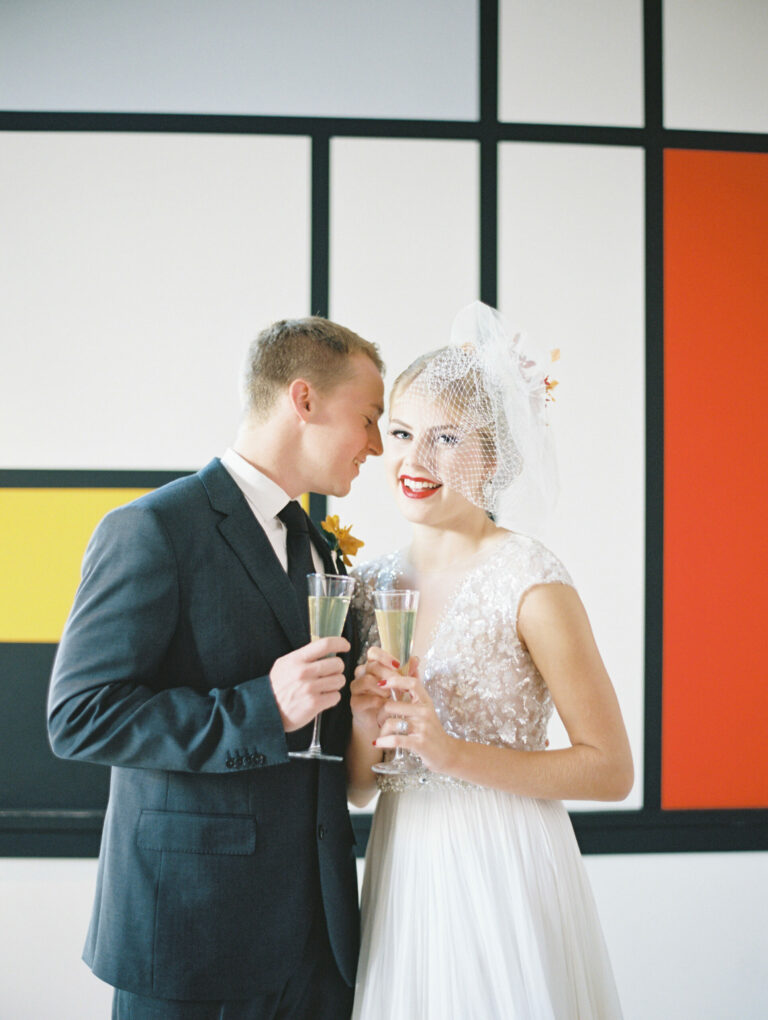 Want to know what it's like to work with us? Our clients can tell you.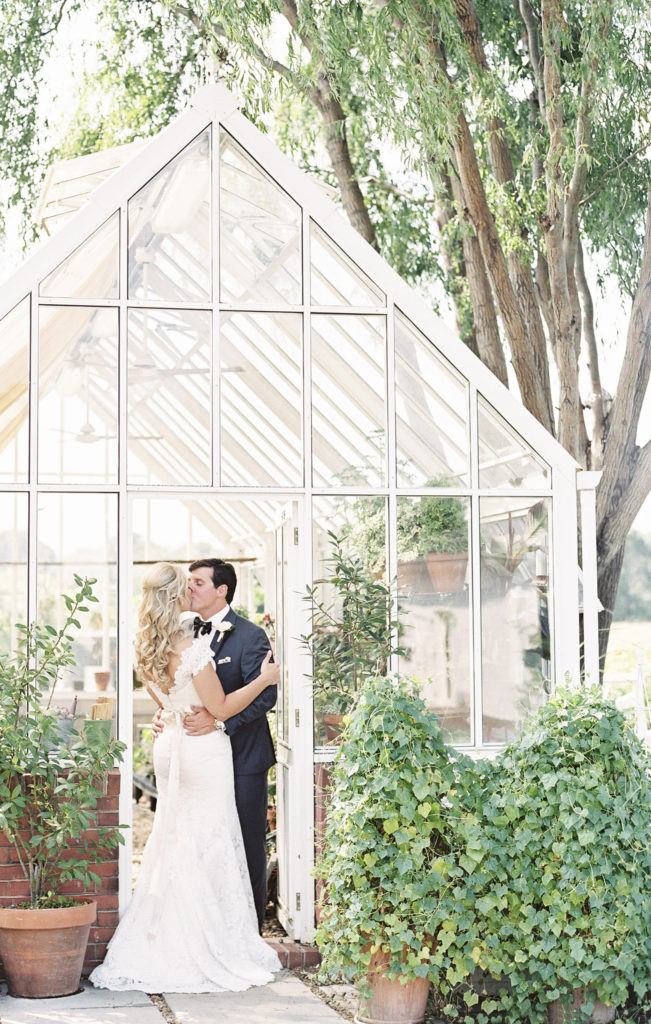 OUR WORK IS regularly FEATURED IN leading PUBLICATIONS including: