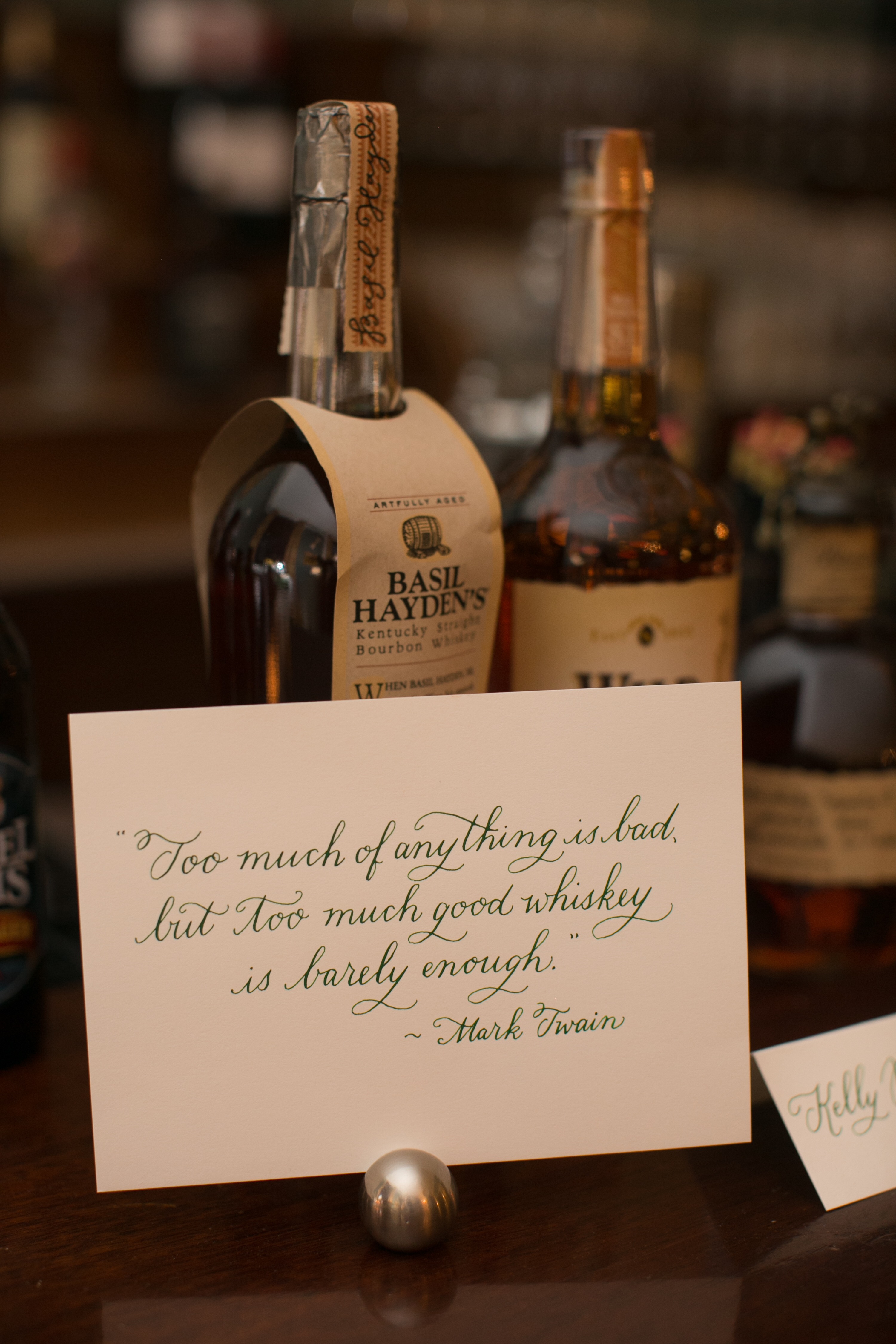 We are so excited to share with you the opening of EDE South!
EDE South is available to provide our signature approach to planning and design services for social and corporate events throughout the southeast region. Our primary focus is on expanding upon our key relationships and resources in these locations:
Lexington-Louisville area
Nashville
Charleston-Savannah area
New Orleans
Based in Lexington, Kentucky – home of bluegrass, bourbon and thoroughbreds, our new office is led by Jen Guiler. Jen has been an instrumental part of the success and growth of EDE since she joined in 2014 and we are so pleased to support her in this next chapter. Jen is returning to her Kentucky home and looks forward to sharing her love of the area with all of you!
We have been so fortunate to create numerous remarkable events throughout the Southern states over the years. We look forward to leveraging this expanded presence in the region to provide even more reach.
The opening of EDE South is the first of several new initiatives underway at Elizabeth Duncan Events. Our Washington, DC headquarters continues to grow and thrive with additional investment planned in 2016-2017 to further enhance our services and staff for luxury and ultra-luxury social events, expand our Corporate/Non-Profit event portfolio, and cultivate new avenues and opportunities for National and International destination events. It is because of the continued support of our incredible clients and vendor partners, along with our commitment to providing exceptional service and innovative design that we have been able to pursue our ever bigger dreams. Thank you!
Please help us spread the news and, definitely, keep us in mind the next time you have an event that would benefit from a little southern charm!


EDE South
Jen Guiler Jen@elizdun-1ef4d9.ingress-bonde.easywp.com 482 Hollyhill Drive Lexington, Kentucky 40503
(859) 285-2205
Photo credit: Kate Headley