Happy New Year!
I had great fun ringing in the new year with a party for a favorite client.  I have had the pleasure to plan many fantastic parties for Kate, but one of my favorites is the New Year's Eve party she and her family throw.  A family-friendly party, the New Year is celebrated at 6PM, when it is midnight in Paris.  So, each year, we choose French-inspired themes.  This year, we used the stories of Babar as our inspiration.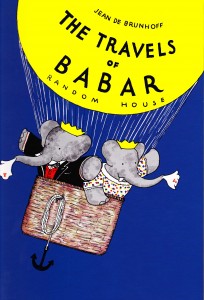 With palm trees, homemade hot air balloons and a selection of Kate's sons' stuffed animals, we created a simple, but fun decor scheme.  Well Dunn provided a delicious French menu and the balloon artist and temporary tattoo artist provided by Bialeks kept the kids completely entertained.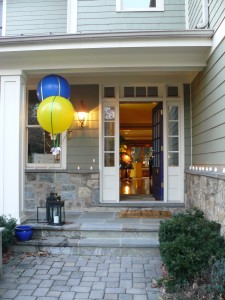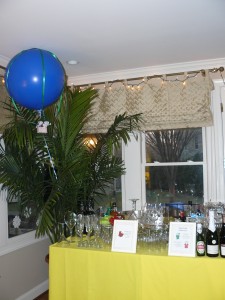 We also created a craft table where the kids could make their own crown and create flags for their own kingdom.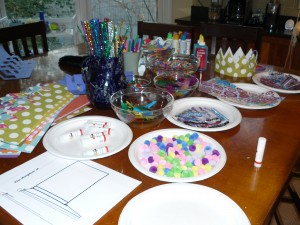 The party was a huge success and a wonderful way for me to bring 2010 to a close and kick off 2011.  I look forward to a year full of fabulous events!