Read on for design inspiration for your Hay Adams wedding.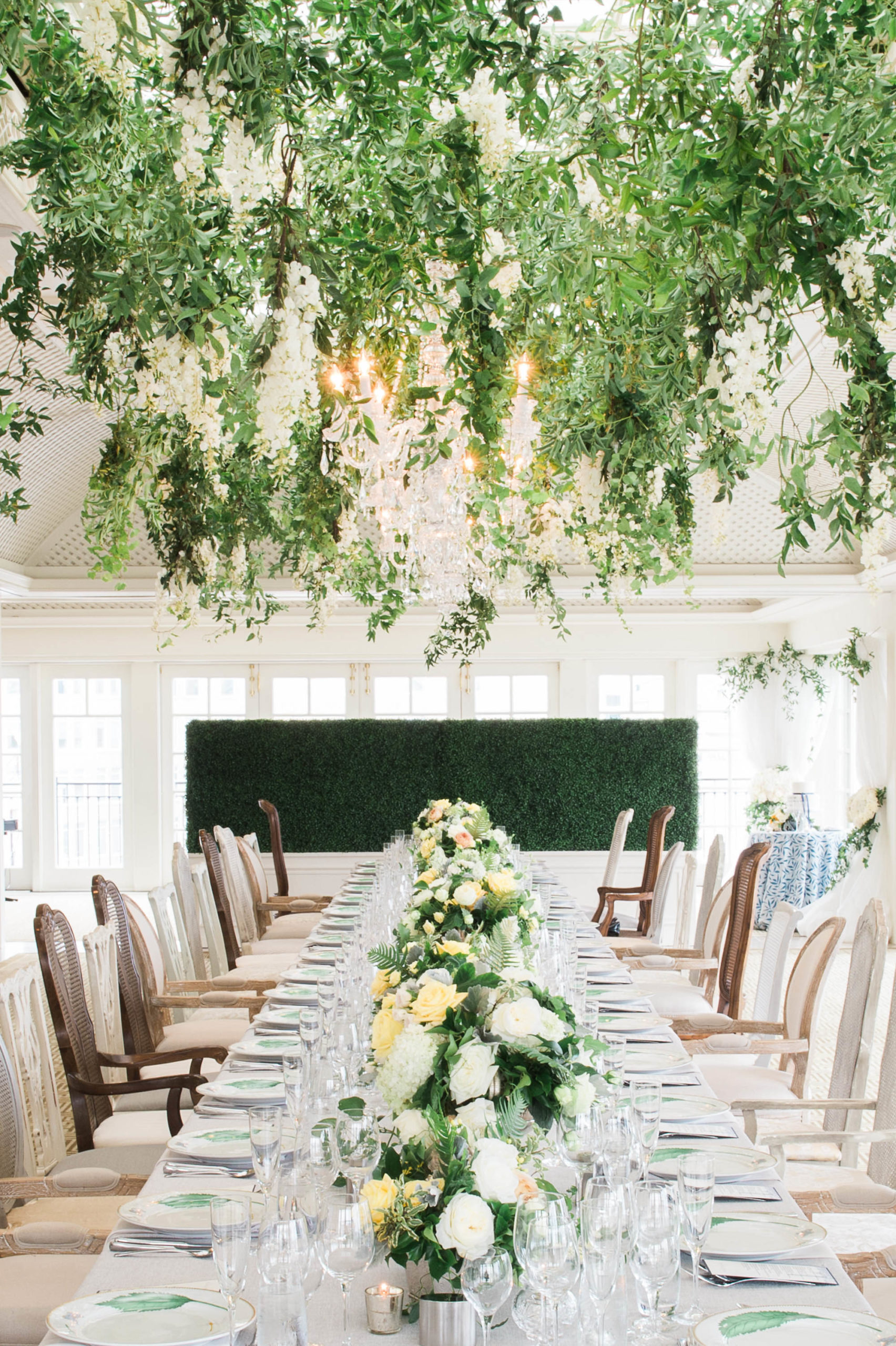 One of our favorite venues for a wedding in Washington, DC is the Hay Adams Hotel. Our clients often choose the Hay Adams for its unparalleled DC views (Hello, Mr. President!), light-filled event spaces, and luxury food and wine service.
The Top of the Hay is incredibly versatile from a decor perspective as well. At EDE, we love embracing the conservatory aesthetic as an inspiration for many of our weddings. Here are three different weddings to show you how the beautiful and versatile Hay Adams might be the ideal venue for your wedding.
J&G's Vineyard-Inspired Wedding
A small wedding (35 guests) for a couple that wanted to create an exquisite dinner party for their nearest and dearest. We highlighted the DC view with a single "King" table and worked with the Chef to design an 8-course Chef's tasting menu with wine pairings reflecting this well-traveled couple's favorite destinations, Italy and California. Our decor was inspired by the formal gardens of Italy and the rustic elegance of California vineyards.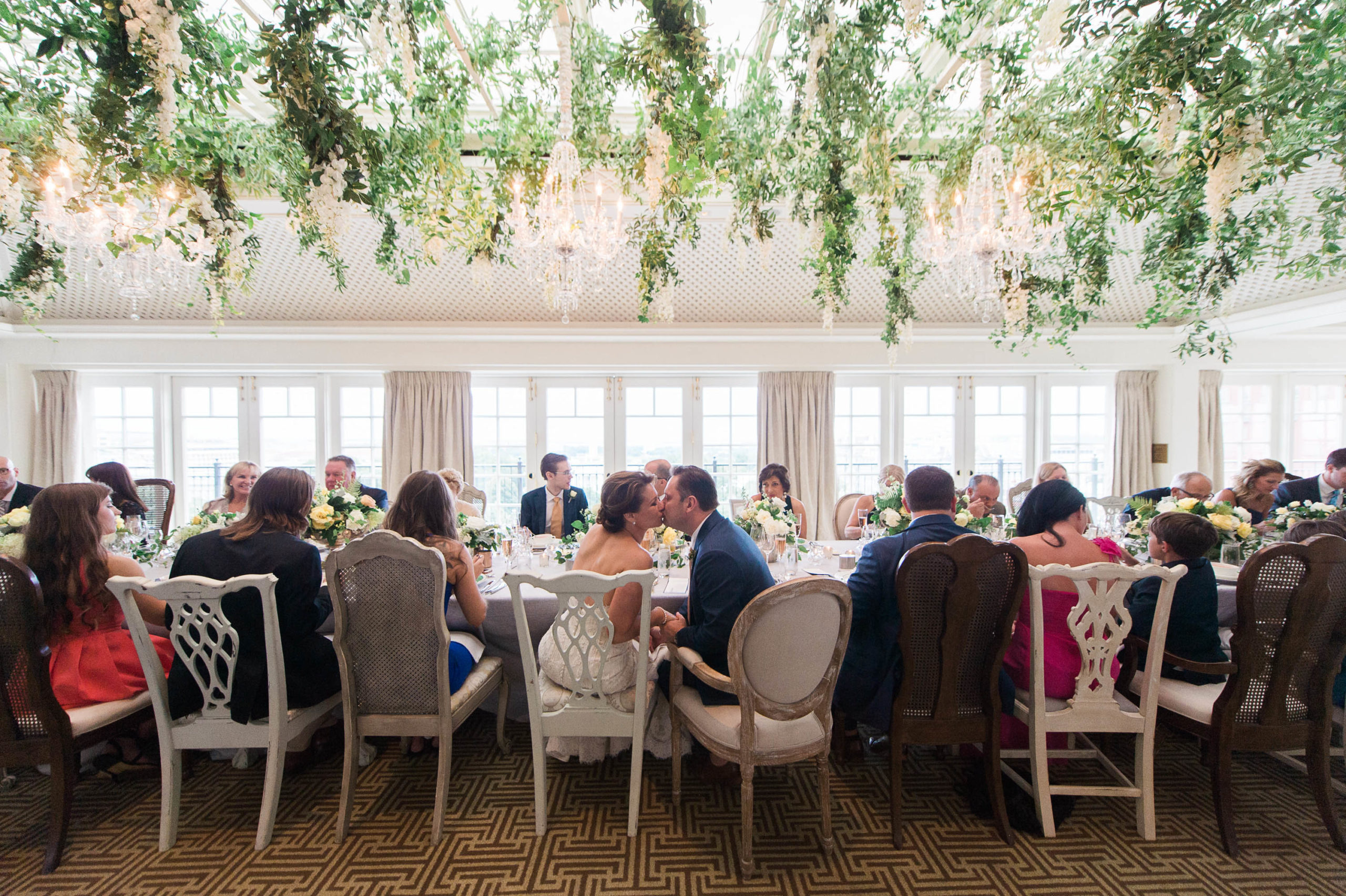 C&R's Winter White Wedding
C&R wanted a small wedding highlighting the DC views with a classic, but chic design. This is a perfect example of how versatile the venue can be, with a more contemporary, simple design working just as beautifully.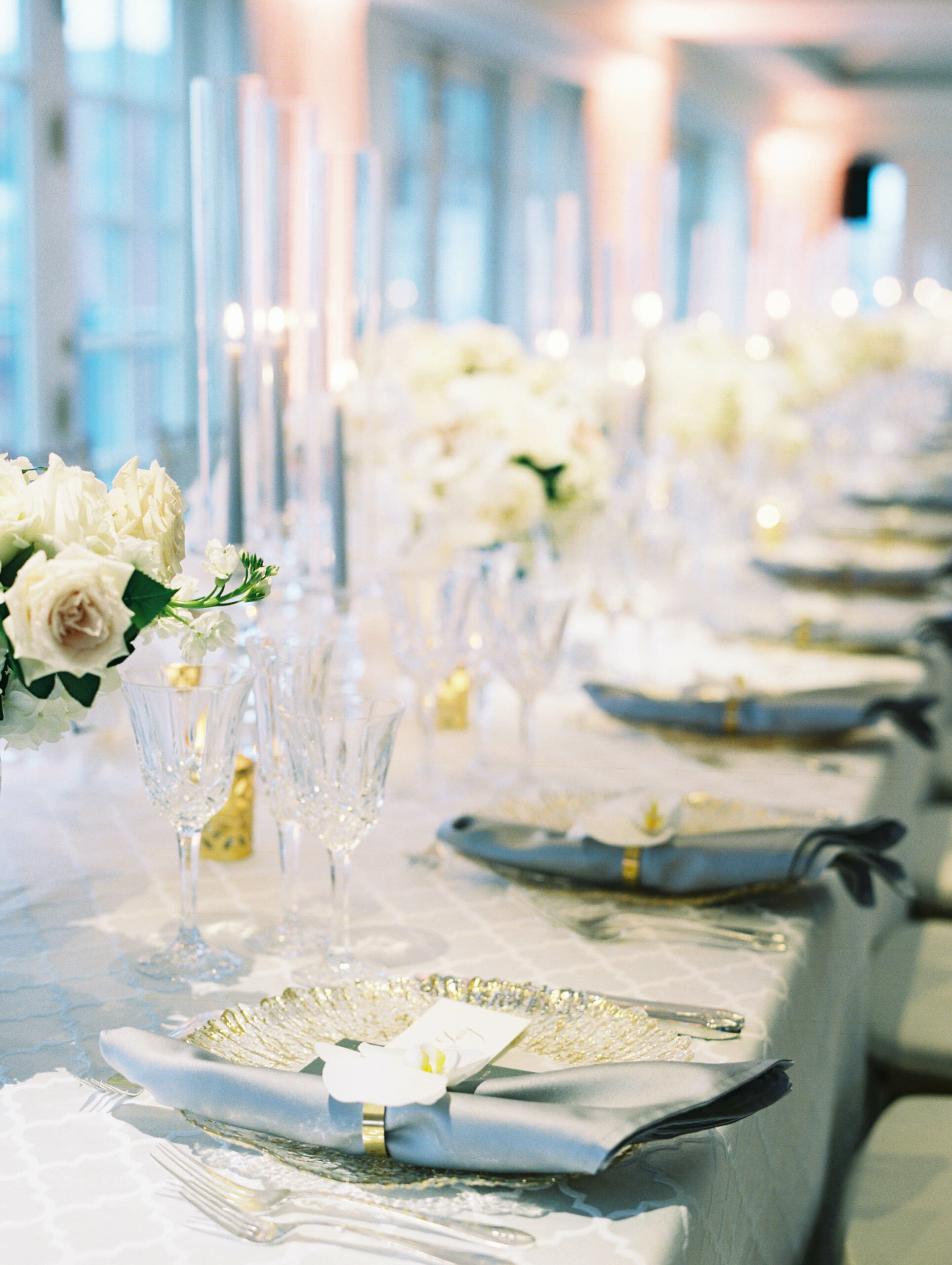 J&D's Garden Party Wedding
Our design for J&D's Summer wedding of nearly 200 guests featured three different tablescapes of Summer blooms and colors with residential-inspired textiles and placesettings.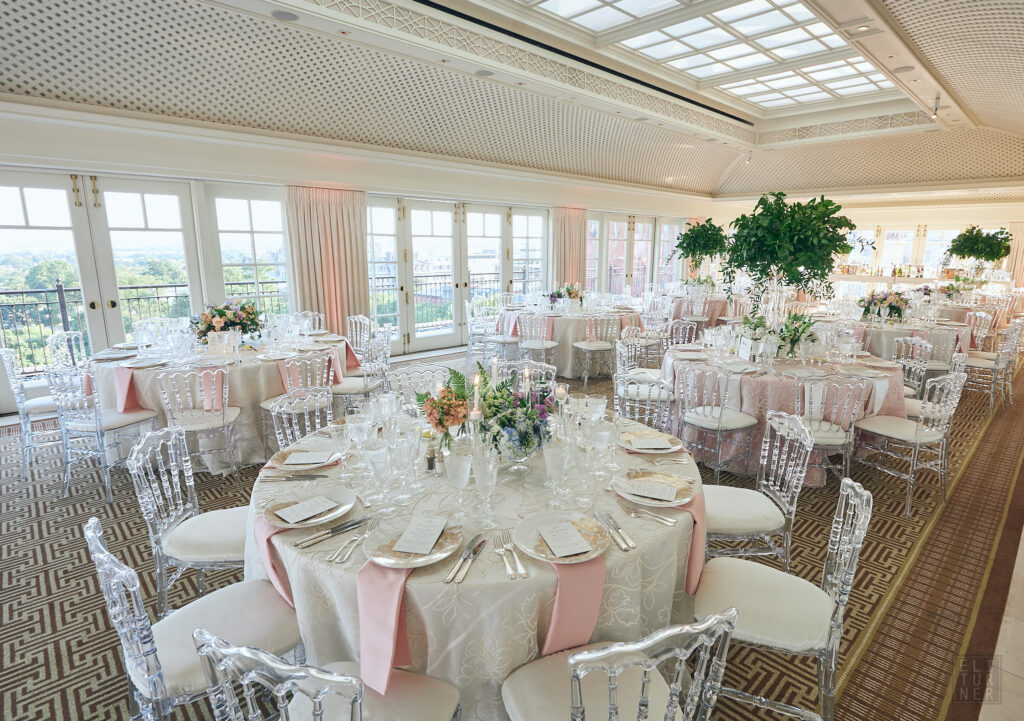 If you're looking for a classic DC location, with incredible views, natural light, and exceptional service for your wedding of under 200 guests, then be sure to add the Hay Adams Hotel to your list!