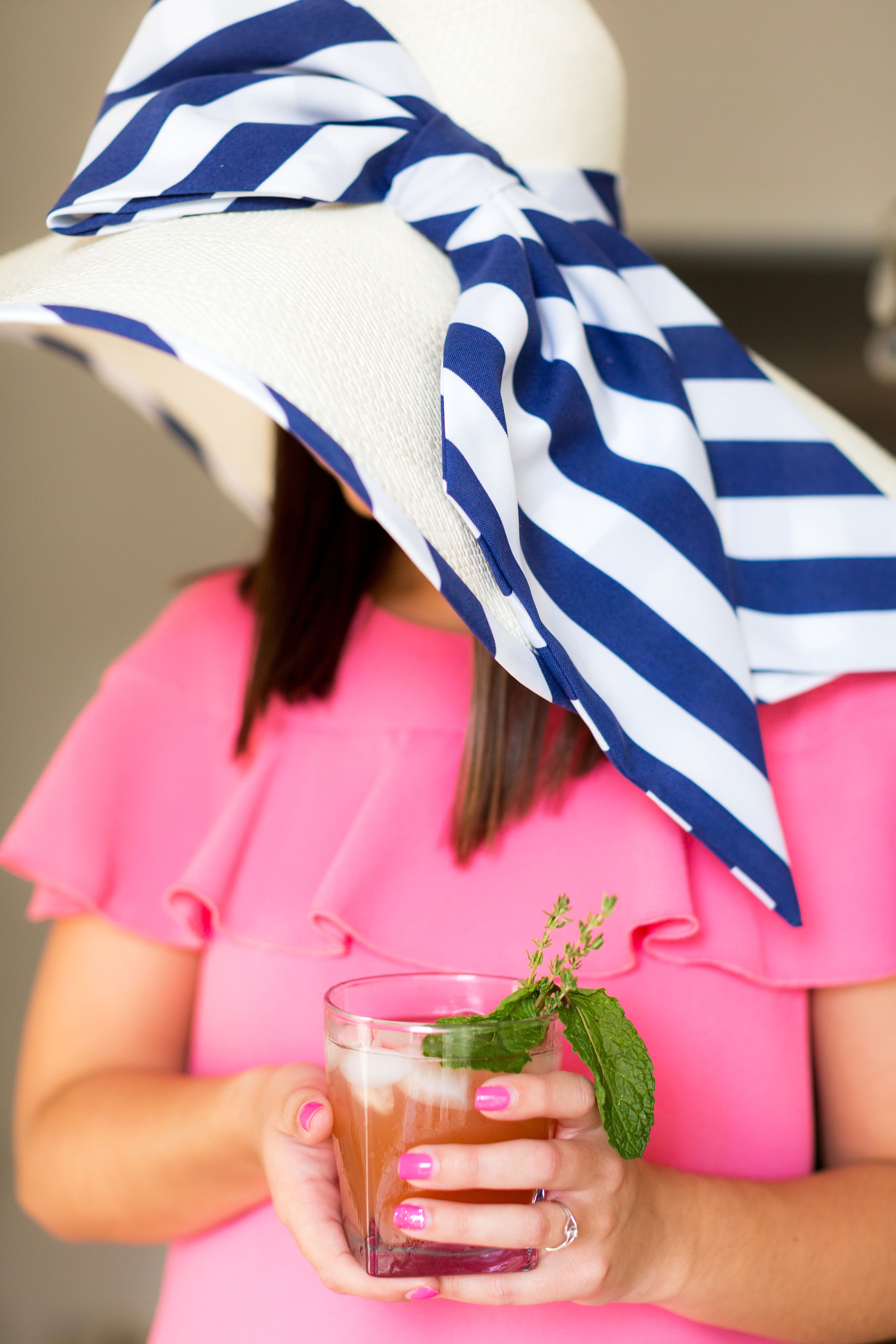 Spring has finally arrived, and if you live in Kentucky you know exactly what that means… It's time for the Kentucky Derby!
One of the most famous horse races, the Derby is held annually on the first Saturday in May. It's a time to dress up and gather with friends while celebrating Kentucky racing traditions. No Derby Day is complete without fancy attire, big hats, betting, and good 'ole Kentucky bourbon!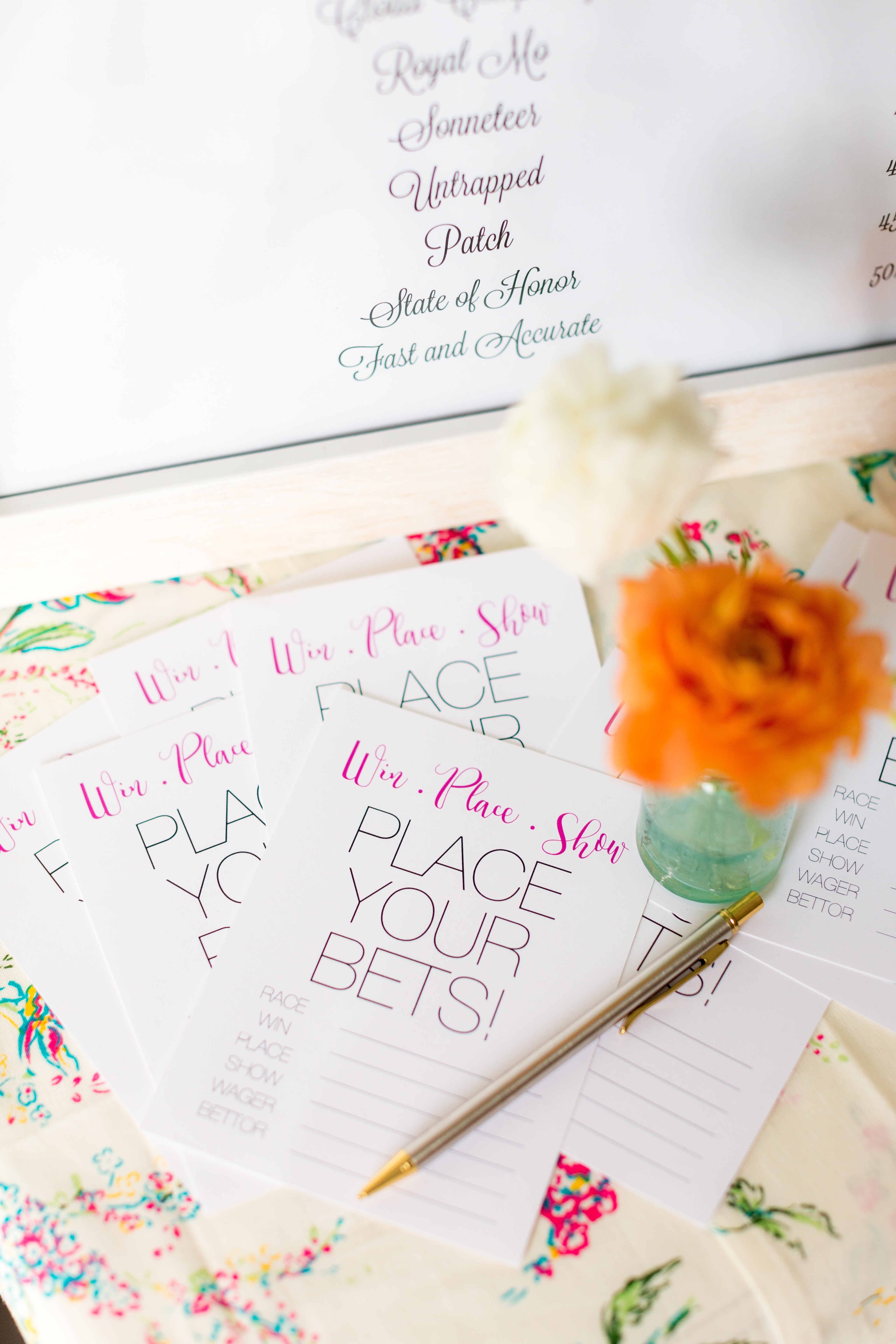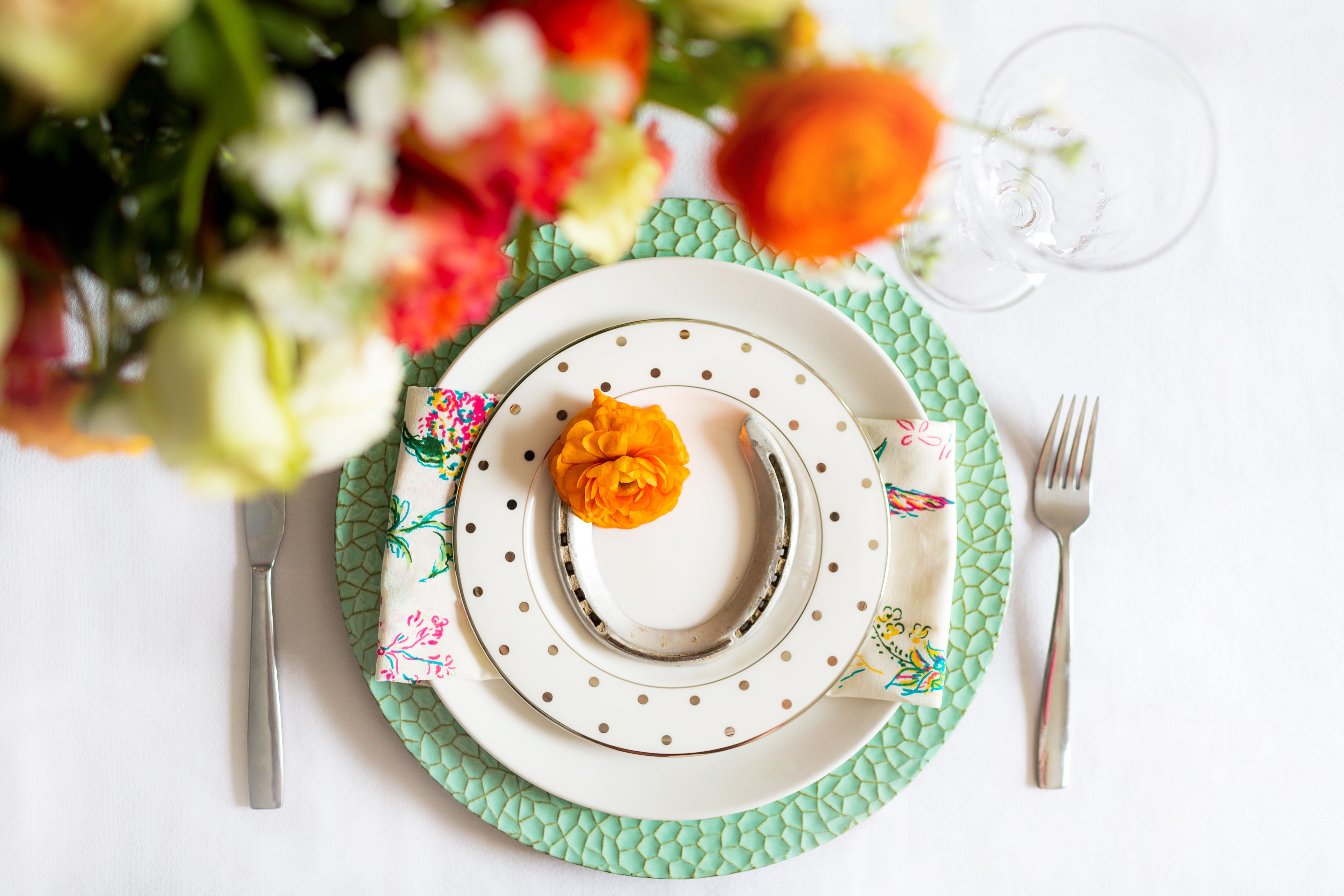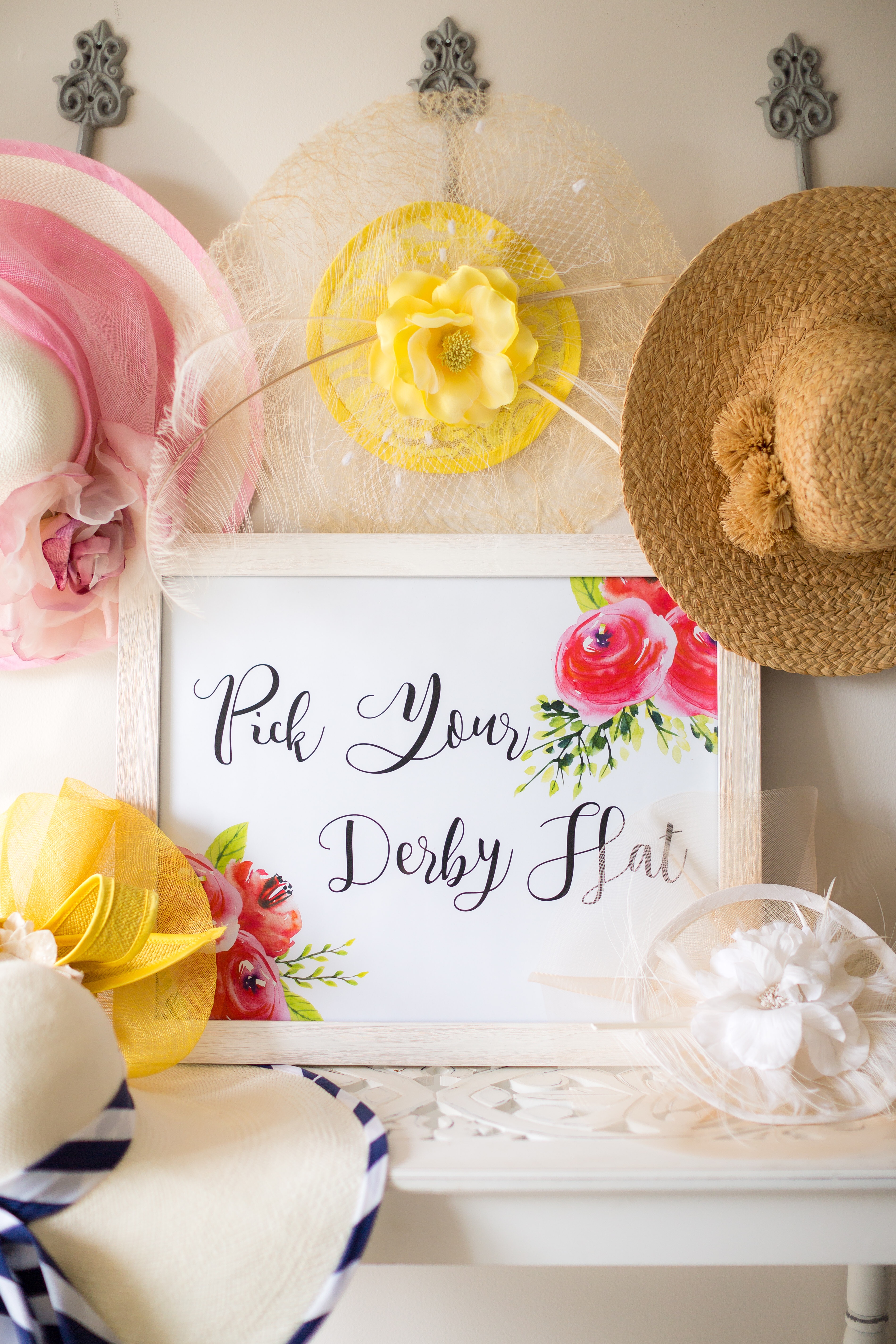 Good News! You don't have to make the trip to Churchill Downs to celebrate the Derby. It's just as fun to host your own party with friends. We teamed up with Brittany Hardin at Eden Bliss Weddings to bring you some at-home Derby Party inspiration.
The Kentucky Derby is a long-standing tradition that dates back to 1875. So, if you're going to host a successful Derby party, you must keep to tradition..but that isn't to say you can't add your own personal flare to it!
We switched out those red roses for some white and coral beauties and created a spin on the traditional Bourbon cocktails you might find in the Grandstand. We were inspired by bright colors, fun girl time, and big derby hats to create an at-home party that made us want The Derby to be a year-round event!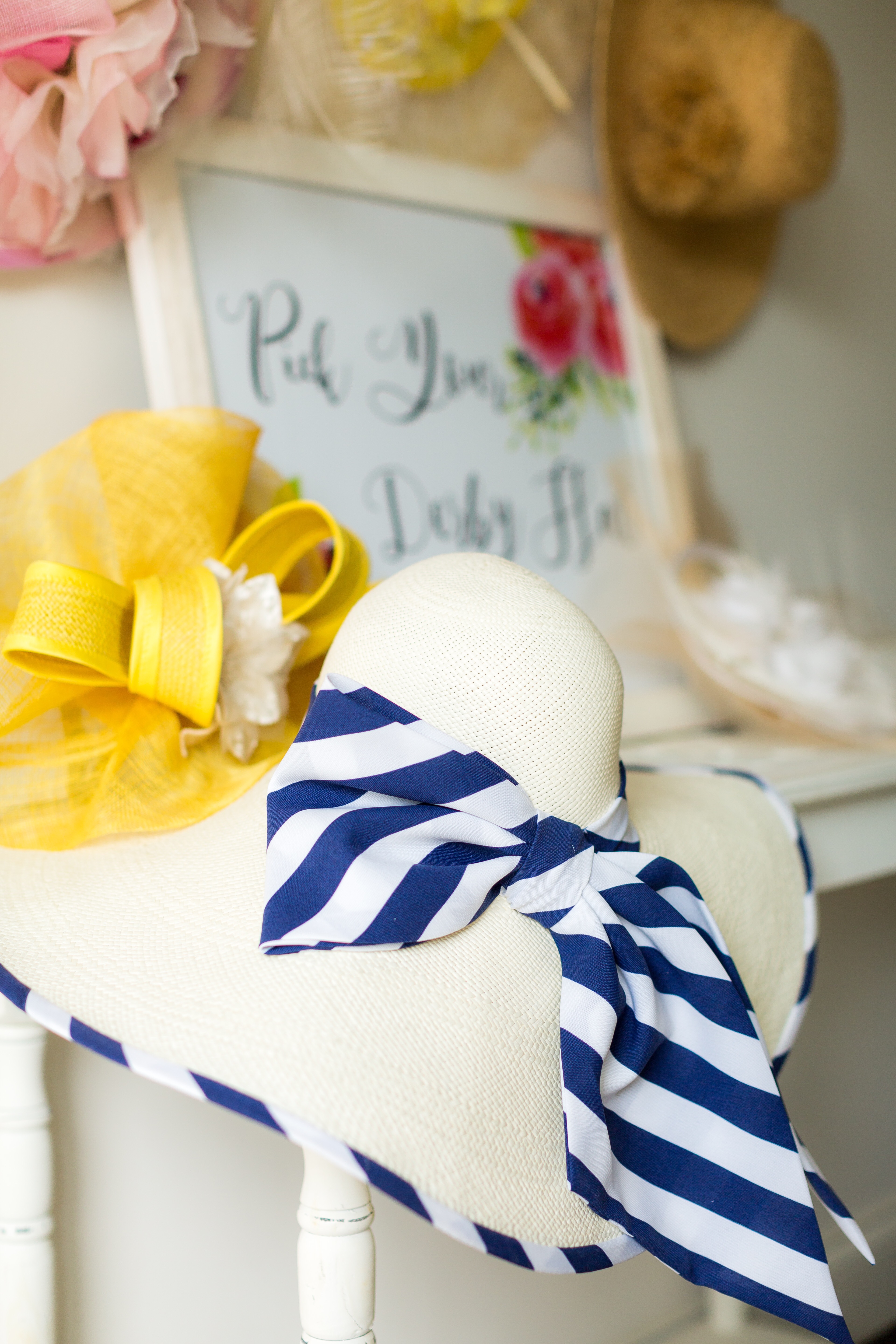 Creative Partners:
Design, Styling and Custom Paper: Elizabeth Duncan Events
Photography: Brittany Hardin with Eden Bliss Weddings
Dresses/Hats: AJS Casuals