It's hard to believe I've been back from my birthday trip to Paris for two months.  Needless to say, April and May have been very busy.  Here are just a few of my favorites memories from my trip: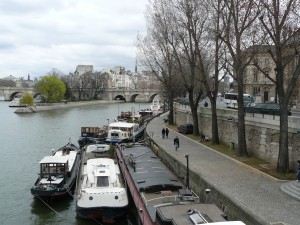 The delicious and visually stunning Une Dimanche a Paris, Pierre Cluizel's chocolaterie and some goodies I bought for myself.  I was completely enamored by the chocolate dipped clementine confit.  Amazing!  Love the design, love the chocolate, love the packaging!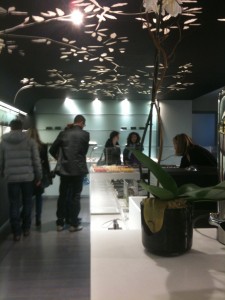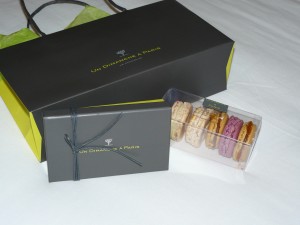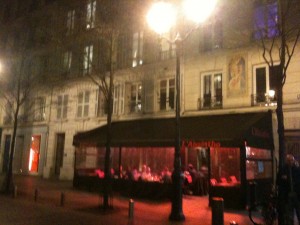 The last night in Paris, we had dinner at L'Absinthe, one of Michel Rostang's restaurants.  It was simple, intimate, delicious and delightful.  I definitely plan to attempt to recreate at least one item from my dinner – the Chartreuse mojito.  Haven't found a recipe yet, so let me know if you have any suggestions.
Lots of good food, shopping, walking and fabulousness, and, as usual, I'm ready to go back for more.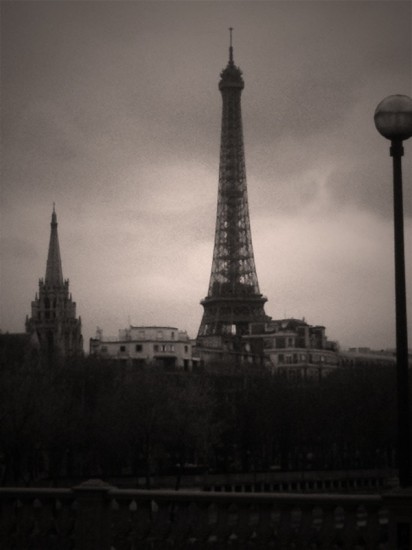 All photos by me.