A few more event design ideas inspired by this year's fashion trends.
From the Diane von Furstenburg runway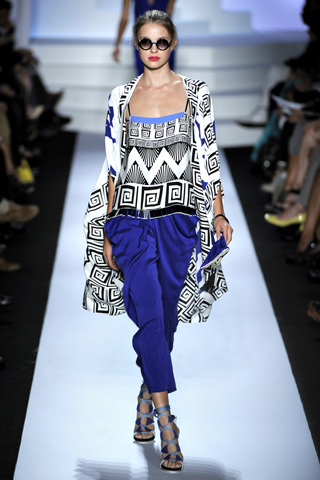 To your cocktail party tabletop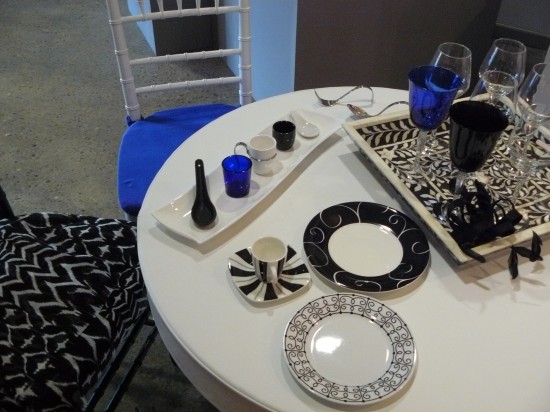 From the Marc Jacobs runway
To your Summer supper party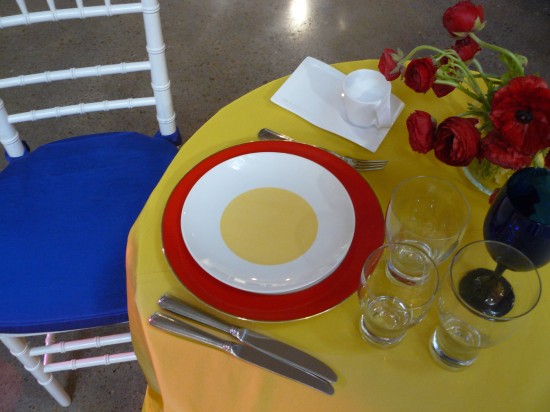 From the Oscar's Red Carpet: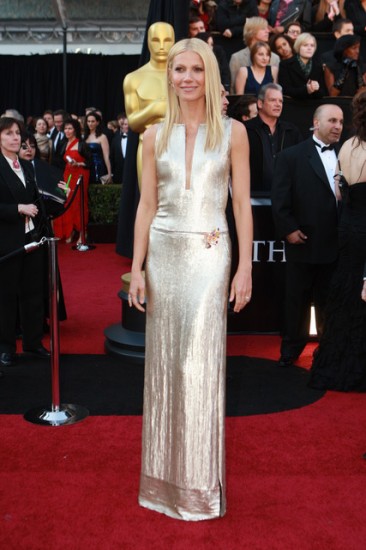 To your next gala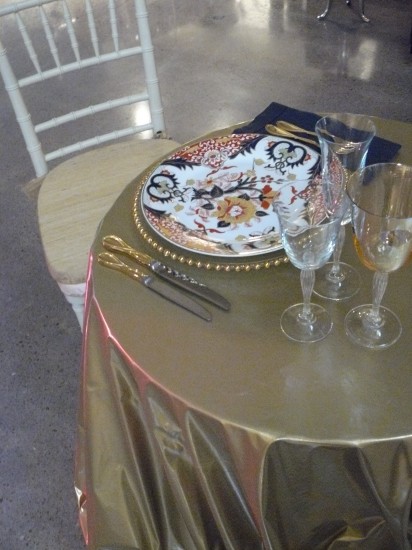 All equipment provided by DC Rental.  Accents provided by Elizabeth Duncan.